Shala Darpan: A Transformation in the Indian Education System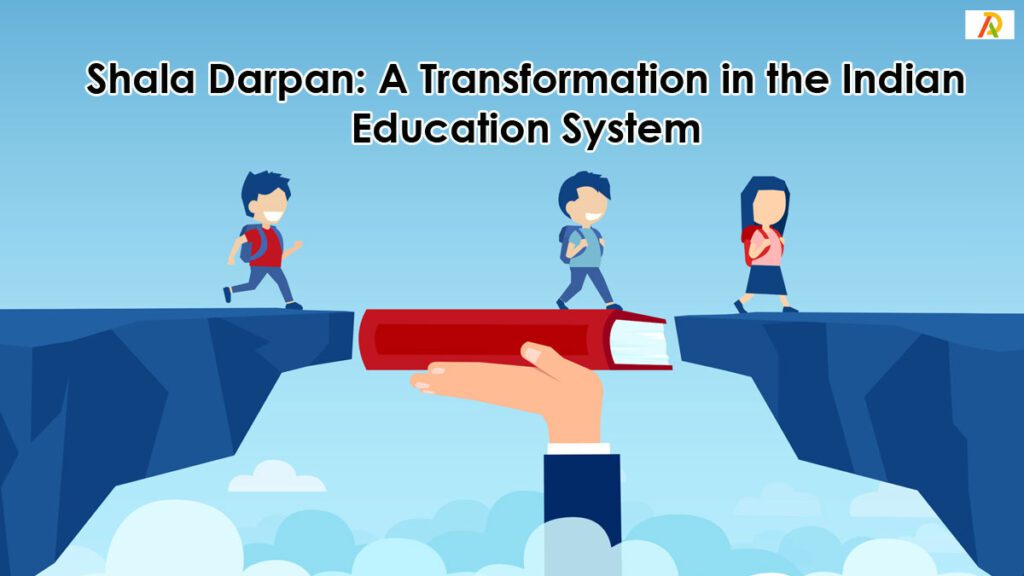 The Indian education system, over the years, has seen various reforms, but the introduction of "Shala Darpan" by the Government of India has brought about an exceptional transformation. Shala Darpan is an ICT-enabled platform developed by the Ministry of Human Resource Development (MHRD) to improve transparency, efficiency, and accessibility in the functioning of schools across the country. This article analyzes Shala Darpan in-depth, its objectives, features, impact, and user experiences.
What is Shala Darpan?
Launched as part of the broader "Rashtriya Madhyamik Shiksha Abhiyan" initiative, Shala Darpan aims to provide a unified platform for managing all the school education activities and processes, including student admission, teacher appointment, school administration, and performance monitoring.
Implemented in all government-run schools, Shala Darpan provides real-time data access to all stakeholders, including students, parents, teachers, school staff, and policymakers, facilitating informed decision-making and better school education management.
Key Features of Shala Darpan
Shala Darpan has been packed with several innovative features aimed at digitizing and streamlining school processes:
1. Student Management: Facilitates student admission, attendance tracking, and academic performance monitoring and maintains a comprehensive student database.
2. Teacher Management: Manages teacher appointments, postings, and transfers and monitors their performance and professional development activities.
3. School Administration: Provides tools for school administration tasks, including budgeting, infrastructure management, and academic calendar scheduling.
4. Performance Monitoring: Offers real-time access to school and student performance data, aiding in performance analysis and policymaking.
5. Parent Portal: This enables parents to monitor their child's attendance, academic performance, and school activities.
Impact of Shala Darpan
Shala Darpan's introduction has brought about significant changes in India's school education system:
1. Increased Transparency: Shala Darpan has enhanced transparency in school management and administration by providing real-time access to school and student data.
2. Improved Efficiency: Shala Darpan has increased efficiency in school administration and student and teacher management with streamlined and digitized processes.
3. Better Decision Making: Access to real-time data has enabled policymakers to make informed decisions, formulating more effective education policies.
4. Enhanced Parental Involvement: The parent portal has allowed parents to stay informed about their child's academic progress and school activities, enhancing parental involvement in their child's education.
User Experience
Shala Darpan has been well-received by students, parents, teachers, and school administrators, who appreciate its transparency and efficiency in the education system. Users have found the platform user-friendly and beneficial in accessing important information. However, like any other digital platform, occasionally, technical issues and the need for continuous training for efficient usage have been identified as areas needing attention.
Conclusion
Shala Darpan Rajasthan represents a significant step towards digitizing India's education sector, providing a robust, transparent, and efficient platform for managing school education. With its potential to transform the education landscape in India, Shala Darpan can serve as a model for other countries looking to leverage technology to improve their education systems.
About Author