Hidden Places to Visit in Hyderabad: Gems & Hangouts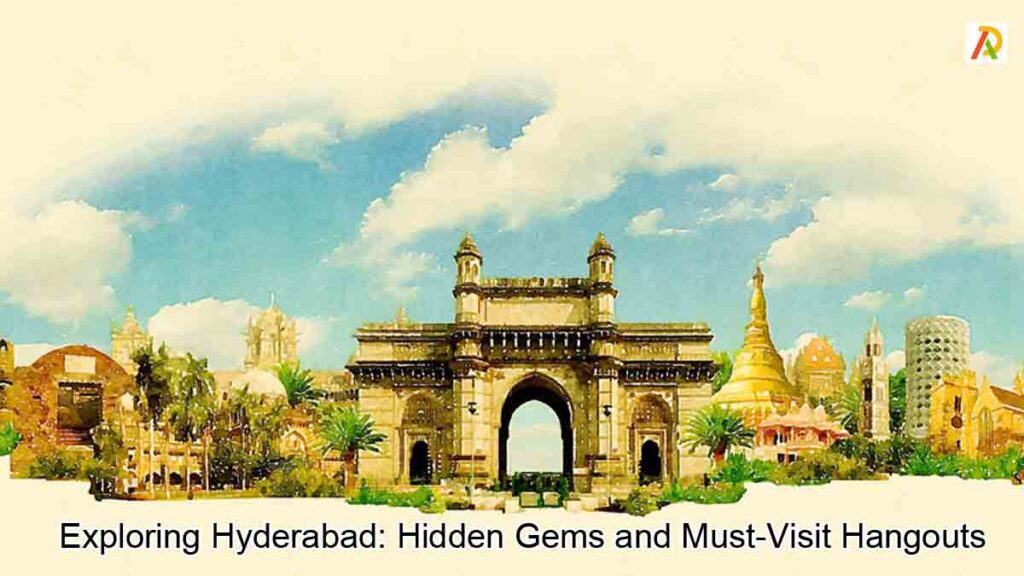 Hyderabad, the City of Pearls, offers a blend of rich heritage and urban modernity. Beyond its historic sites and tech hubs, the city boasts several hangout spots for locals and tourists alike. Let's dive deep into these places to visit in Hyderabad and lesser-known treasures.
The Serene Getaway: ShilparamamArts, Culture, and Craft Village
Tucked away amidst the urban sprawl, Shilparamam is a crafts village that showcases India's rich culture. From intricate handicrafts to cultural performances, this spot offers a tranquil escape from the city's hustle.
Relishing Hyderabad's Flavors
Apart from Biryani, Hyderabad offers a plethora of other mouth-watering dishes. Chutneys, a local favorite, brings together the best of South Indian delicacies. Their assortment of chutneys, paired with fluffy idlis or crispy dosas, is a must-try.
Thrills in the Heart of Hyderabad
For those seeking some adrenaline rush in the places to visit in Hyderabad, Adventure Zone is the go-to spot. Activities ranging from rock climbing to rifle shooting promise an adventurous day out in the city.
Nature in the City
Spread over 120 acres, the Botanical Gardens offer a refreshing break from urban life. Wander through themed gardens, marvel at exotic plants, and savor the beauty of nature.
An Open Cultural Space
More than just a library, Lamakaan is an inclusive cultural space that hosts events, discussions, and art showcases. It's a haven for book lovers, intellectuals, and artists.
Places to visit in Hyderabad-A World of Movies and Magic
While it's well-known, no Hyderabad trip is complete without a visit to Ramoji Film City. With guided tours of film sets and entertaining shows, it's a trip down the cinematic lane.
Conclusion
While many places to visit in Hyderabad are brimming with tourists, these gems and local favorites offer a unique city experience trip, go beyond the usual, and immerse yourself in the authentic Hyderabadi vibe.
About Author