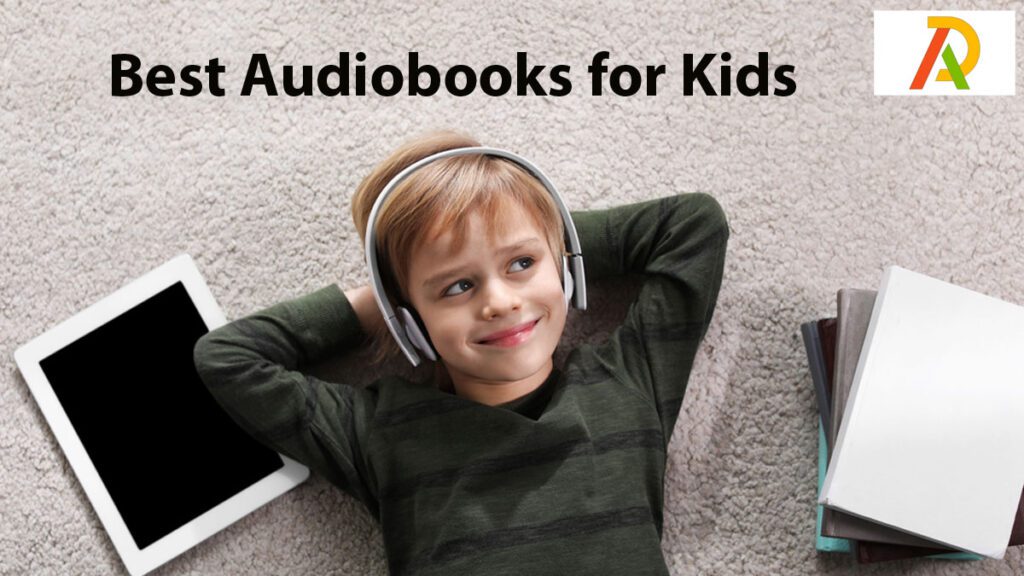 Listening to audiobooks is a great way for kids to enjoy stories while on the go. But with so many titles available, it can be tough to know which ones are worth listening to. Check out this list of the best audiobooks for kids, perfect for road trips or rainy days!
The Cat in the Hat
If your kids are anything like mine, they love cats! So, it's no surprise that one of their favorite audiobooks is "The Cat in the Hat." This classic story by Dr. Seuss is brought to life with delightful narration by Jim Dale. My kids laugh out loud at the antics of the mischievous cat and his furry friend, Thing One. If your family enjoys audiobooks, "The Cat in the Hat" is one you'll want to add to your collection.
The Very Hungry Caterpillar
If you're looking for a classic book to share with your child, look no further than The Very Hungry Caterpillar. This delightful story follows a caterpillar's journey from egg to butterfly and is sure to captivate little ones. Plus, the rhythmic text makes it a perfect choice for an audiobook.
Winnie the Pooh
There are few things as delightful as listening to a young child giggle while they listen to a favorite story. If you're looking for the perfect audiobook to share with a little one, look no further than Winnie the Pooh. This classic tale is sure to fill any child's heart with happiness.
The Lion and the Mouse
Audiobooks are a great way to keep kids entertained while they learn. The Lion and the Mouse is a classic story that teaches kids about loyalty and friendship. This audiobook will keep your little ones engaged from start to finish.
Charlotte's Web
Charlotte's Web is one of the best audiobooks for kids. It is a classic story about a spider named Charlotte who befriends a pig named Wilbur. The story is set on a farm and follows Wilbur's adventures as he tries to avoid being slaughtered. The audiobook is narrated by actress Meryl Streep and includes music and sound effects that bring the story to life.
How to choose the best audiobook for your child
When it comes to choosing the best audiobook for your child, there are a few things you should keep in mind. First, consider your child's age and interests. There are many great audiobooks for kids of all ages, so you should be able to find something appropriate for your child. If your child is a reluctant reader, you may want to consider an audiobook that is interactive or has sound effects. Another thing to keep in mind is the length of the audiobook. You don't want your child to get bored or frustrated, so choose an audiobook that is the right length for their attention span. Finally, preview the audiobook before purchasing it to ensure it is something you and your child will enjoy.
Conclusion
Audiobooks are a fantastic way to keep your kids entertained while also introducing them to new concepts and stories. If you're looking for the best audiobooks for kids, we hope this list has given you some great options.
About Author