Best Content Marketing Strategies for Startups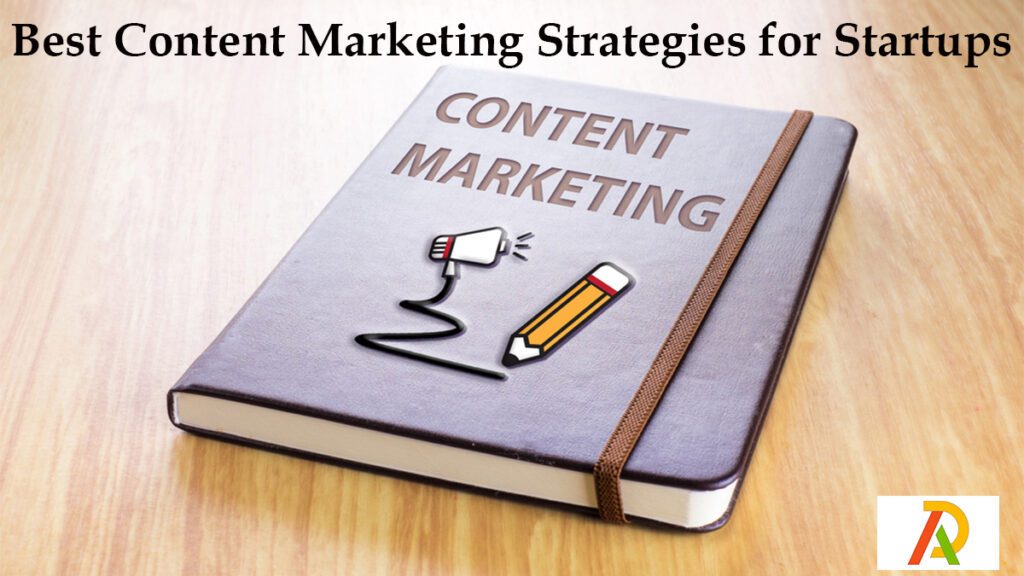 Startups have a lot of things to think about – product development, marketing, and sales all come to mind. And amidst all that, they also need to create content that will attract and engage their target audience.
What is content marketing?
If you're a startup, content marketing is a must. But what is it, exactly? Content marketing is creating and distributing valuable, relevant, and consistent content to attract and retain a clearly defined audience — and, ultimately, to drive profitable customer action. In other words, it's using content to get people to do what you want.
There are many different ways to go about content marketing, but we've compiled a list of the best strategies for startups. Check 'em out below!
Why is content marketing important for startups?
Content marketing is one of the most important marketing strategies for startups. By creating compelling and interesting content, startups can attract the attention of potential customers and build a loyal following. Content marketing can help to create a strong brand identity and establish a startup as an authority in its industry. Additionally, good content can drive traffic to a startup's website and lead to sales.
What are some effective content marketing strategies for startups?
There is no one-size-fits-all answer to this question, as the best content marketing strategy for a startup will vary depending on the company's goals and audience. However, some general tips that can help any startup create an effective content marketing strategy include:
1. Define your goals and target audience.
Before creating effective content, you need to know what you want to achieve with your content marketing efforts and who your target audience is. Once you clearly understand these two things, you can start creating content tailored to your specific goals and target audience.
2. Create a variety of content types.
Don't just focus on creating blog posts – mix things up by creating various content types, such as infographics, eBooks, whitepapers, webinars, and more. This will help you reach a wider audience and keep people engaged with your content.
3. Promote your content.
Creating great content isn't enough; you must also make sure people see it. Promote your content through social media, email marketing paid to advertise, and other channels to get it in front of as many people as possible.
How to create a content marketing strategy for your startup
As a startup, you're always looking for ways to get ahead of the competition. Content marketing is one of the most effective ways to do this. But how do you create a content marketing strategy that will work for your startup?
Here are some tips:
1. Define your goals.
Before creating a content marketing strategy, you need to know what you want to achieve with it. What are your business goals? What do you want to accomplish with your content marketing? Once you know this, you can start developing a strategy to help you reach those goals.
2. Know your audience.
Who are you creating content for? It's important to understand your target audience and what they're interested in. This will help you create content that appeals to them and helps you achieve your business goals.
3. Choose the right platform.
You can publish your content on many different platforms, and you need to choose the one that makes the most sense for your business and your audience. If you're unsure where to start, consider using a blog or creating videos on YouTube.
Conclusion
There you have it — some of the best content marketing strategies for startups. By following these tips, you can give your startup the best chance at success. So what are you waiting for? Get out there and start creating!
About Author