Costco Gas Station: Unbeatable Prices and Quality Service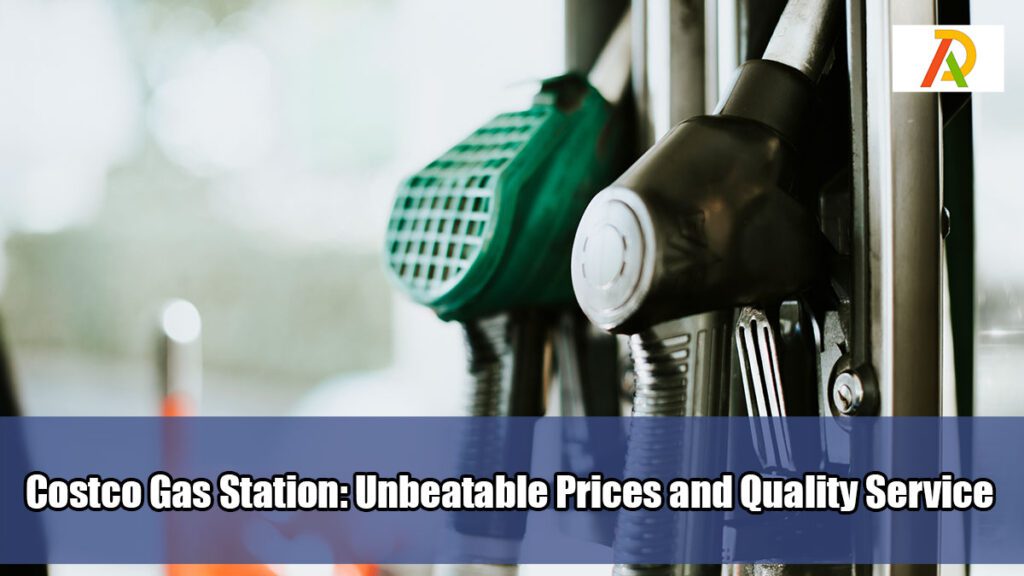 Costco is a household name widely recognized for its wholesale business model that allows consumers to buy various products in bulk at reduced prices. Yet, Costco offers more than just retail bargains. One such example is the Costco Gas Station, a key feature of many Costco locations renowned for its impressive fuel prices and high-quality service. In this article, we'll delve deeper into the world of Costco Gas Stations and why they've become a favorite for many motorists.
The Allure of Costco Gas Stations
The primary attraction of Costco Gas Stations is undoubtedly their competitive prices. As a member-oriented company, Costco aims to pass savings onto its customers, and the gas station is no exception. Typically, the price per gallon at a Costco Gas Station is significantly less than the local average, leading to substantial savings over time, especially for frequent drivers.
Apart from the price advantage, Costco Gas Stations maintain a high-quality fuel standard. Costco's fuel quality exceeds the industry standards of TOP TIERTM, which certifies gasoline quality. This means when you fill up at a Costco Gas Station, you're saving money and getting high-quality fuel that's beneficial for your vehicle's health.
Efficiency and Convenience at Costco Gas Stations
Costco Gas Stations are designed to accommodate many vehicles and streamline refueling. The gas stations have multiple lanes and pumps to serve several customers simultaneously, reducing waiting times even during peak hours.
Moreover, most Costco Gas Stations operate extended hours, starting early in the morning and closing late at night. Some locations even offer 24-hour service. This accessibility makes Costco Gas Stations convenient for motorists with varied schedules.
Costco Membership: A Gateway to Savings at Costco Gas Stations
Access to Costco Gas Stations requires a Costco membership. While this may seem like an additional cost, the potential savings on fuel can quickly offset the membership fee. Plus, a Costco membership opens the door to savings on various products inside the wholesale store, from groceries to electronics and home goods.
Additional Services at Costco Gas Stations
Beyond providing fuel, some Costco Gas Stations also offer additional services. This includes tire inflation facilities and water for windscreen cleaning, adding to the overall convenience for customers.
Furthermore, Costco's dedication to environmental responsibility extends to its gas stations. Many locations have state-of-the-art vapor recovery systems to protect the environment by reducing harmful fuel emissions.
Conclusion: Fueling Up with Costco Gas Station
In conclusion, a Costco Gas Station offers more than just a place to refuel your car. It provides an opportunity to save money with unbeatable fuel prices, enjoy the convenience of extended operating hours and multiple pumps, and benefit from high-quality fuel standards. Customers can enjoy significant savings and a streamlined shopping experience by coupling fuel services with a Costco membership. Next time you're running low on fuel, remember – the Costco Gas Station could be the perfect pit stop for you and your vehicle.
About Author