Harnessing Knowledge: How to Use Google Scholar Search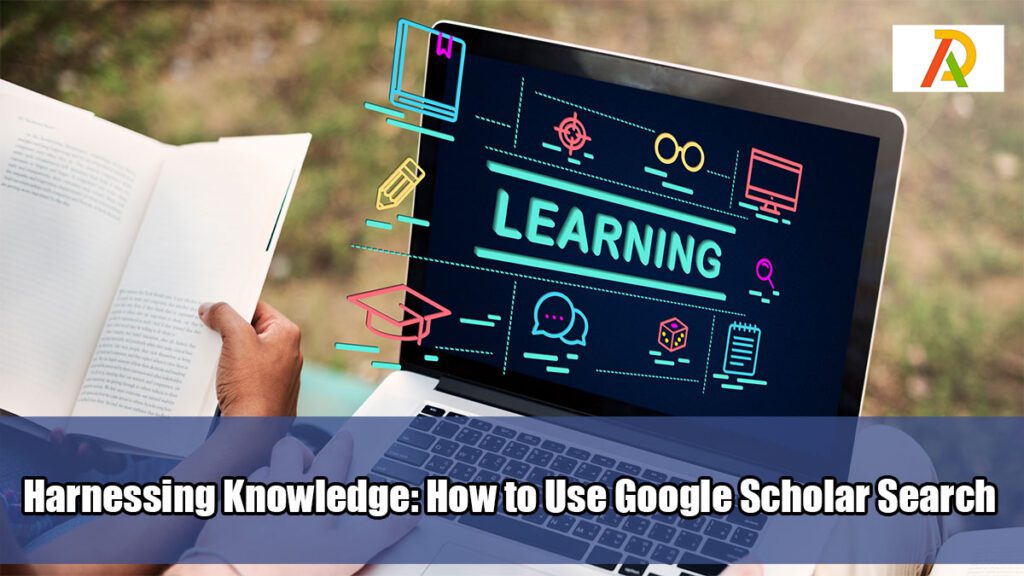 Introduction Discovering and accessing scholarly resources has become much easier with the advent of online tools like Google Scholar. You can find research articles, books, theses, conference papers, patents, and even court opinions with just a few clicks. This guide is meant to aid you in effectively using Google Scholar search to find the best resources for your research needs.
Understanding Google Scholar
Before delving into how to use Google Scholar, it's important to understand it. Google Scholar is a freely accessible web search engine that indexes scholarly literature across various publishing formats and disciplines. Using Google Scholar, you can access a broad spectrum of academic works from multiple sources, such as universities, professional societies, online repositories, academic publishers, and more.
How to Use Google Scholar Search
Getting started with Google Scholar is fairly straightforward. First, you need to visit the Google Scholar webpage. You can do this by typing "Google Scholar" into the Google search bar and clicking on the first result or directly visiting the URL: https://scholar.google.com.
Basic Search
The Google Scholar search bar works much like the regular Google search bar. You can enter the title of a paper, keywords related to your topic, or the name of an author. After entering your query, click the search button or hit 'Enter.' The results are presented in order of relevance, factoring in the full text of each document, the author, the publication where the document appears, and how often the piece has been cited in other scholarly literature.
Advanced Search
Google Scholar provides an 'Advanced Search' option if you require a more specific search. You can access this by clicking on the menu icon (three horizontal lines) on the top left of the Google Scholar homepage and then selecting 'Advanced Search.' Here, you can search for articles containing all the words, exact phrases, or at least one of the words you specify. You can also exclude articles containing specific words and search within specific authors, publications, or date ranges.
Citation Tracking
Google Scholar lets you track where and how often a paper has been cited. This feature, known as 'Cited by,' can be beneficial in identifying the influence of a research article in the academic community.
Setting Up Alerts
Another handy feature of Google Scholar is the ability to set up alerts. This feature lets you receive email notifications when new articles matching your criteria are published. You can set alerts for keywords, author names, or specific publications.
Working with Google Scholar Libraries
Google Scholar allows you to save and organize articles directly through its 'My Library' feature. You can add articles to your library and create specific labels to organize your collection, making it easier to find and refer back to these articles later.
Conclusion: Making the Most of Google Scholar Search
In the vast ocean of academic literature, Google Scholar is an efficient tool for locating scholarly resources. It offers comprehensive search functionality, citation tracking, and personalized libraries. By learning how to use Google Scholar search effectively, you can expedite your research process and ensure you're utilizing your field's most relevant and influential resources. Always remember, Google Scholar is more than a search engine; it's a gateway to the world's scholarly literature.
About Author