Navigating the EPFO Passbook: Recovering Forgotten Login Password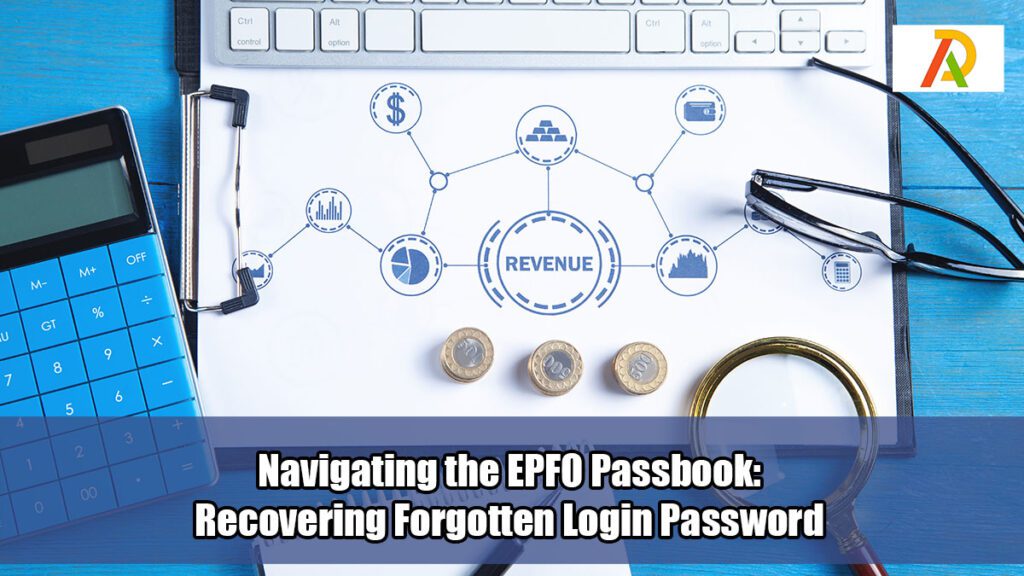 The Employees' Provident Fund Organisation (EPFO) passbook is a crucial document for millions of employees in India, providing a detailed account of their Provident Fund (PF) contributions. A digital version of the EPFO passbook can be accessed online through the EPFO's member portal, making it a convenient tool for PF balance checks and updates. However, like all digital platforms, users may occasionally forget their passwords. This article will guide you through recovering a forgotten EPFO passbook login password.
Introduction to the EPFO Passbook
The EPFO passbook is a digital record of all the transactions made toward the employee's PF account. This passbook offers comprehensive information, including the employee's and employer's monthly contribution, the accumulated balance, and any interest credited to the account. Access to the EPFO passbook necessitates a password-protected login through the EPFO's Member e-Sewa portal.
What to Do if You Forget Your EPFO Passbook Password
Forgetting passwords can be common, given the myriad online accounts we handle daily. However, the EPFO has a straightforward process to help members recover their forgotten login passwords.
Step 1: Visit the EPFO Member e-Sewa Portal
Start by visiting the official EPFO Member e-Sewa portal. Once there, click on the "Forgot Password" link that can be found on the login page.
Step 2: Enter Your UAN
You will be prompted to enter your Universal Account Number (UAN). Your UAN is a unique 12-digit number assigned to each member by the EPFO. After entering the UAN, click on the 'Submit' button.
Step 3: Verification
Once you have entered your UAN, the portal will display the mobile number registered with your UAN. Click the 'Get Authorization Pin' button to access this mobile number.
Step 4: Receive OTP
You will receive a Time Password (OTP) on your registered mobile number. Enter this OTP in the designated portal field and click 'Verify.'
Step 5: Reset Password
Upon verifying the OTP, you will be prompted to enter a new password for your EPFO passbook account. The password should be 8-12 characters long and include at least one uppercase letter, one lowercase letter, one numeric digit, and one special character. After entering the new password, click on 'Submit.'
You should receive a confirmation message indicating your password has been changed successfully.
Keeping Your EPFO Passbook Secure
While recovering a forgotten EPFO passbook password is straightforward, maintaining your account's security should be a priority. Remember to update your password periodically and avoid using obvious password choices like birth dates or names. The key is to create a password that is easy for you to remember but hard for others to guess.
Conclusion: Hassle-Free EPFO Passbook Password Recovery
Forgetting your EPFO passbook login password is no cause for concern, thanks to the EPFO's efficient recovery process. Following the outlined steps, you can promptly regain access to your account and continue monitoring your PF contributions easily. This ease of access and user-centric approach underscores the EPFO's commitment to simplifying provident fund management for millions of Indian employees.
About Author