Seaside Vacation Apps- Your Phone Software to Plan the Perfect Vacation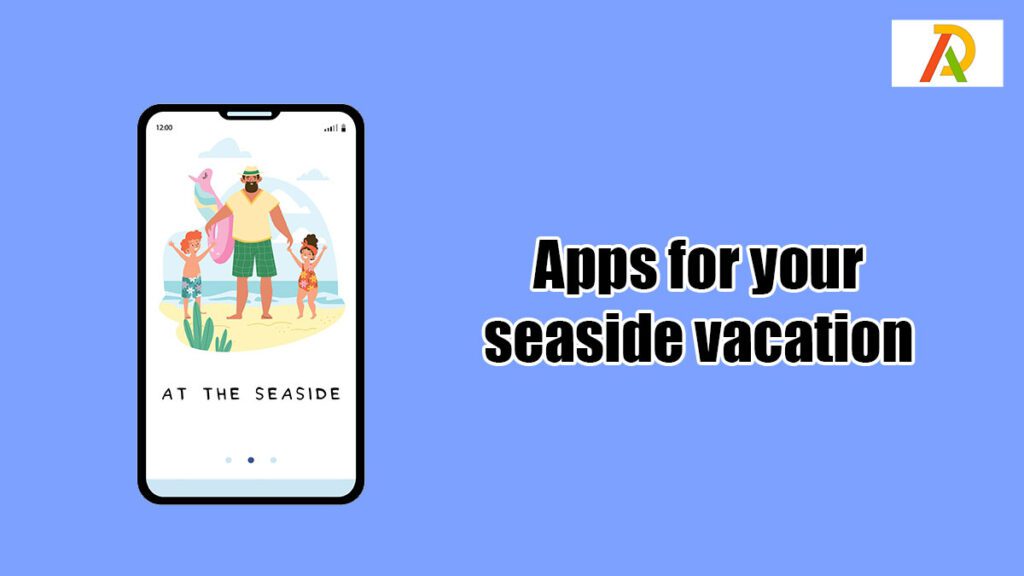 When you're planning a seaside vacation, the first thing you do is choose your destination. But there are so many wonderful places to visit along the coast; how can you narrow it down? That's where your smartphone comes in handy! Check out these great vacation apps to help you plan the perfect seaside vacation, no matter where you're headed.
Track Ships
If you're interested in tracking ships while you're on vacation, a few vacation apps can help you do just that. Ship Finder is a popular option to see real-time data on ships worldwide, and Marine Traffic is another good option that provides similar data.
Both of these apps are available for iOS and Android devices.
Try on Boating and Knots
Summer is the perfect time to get out on the water and enjoy the warm weather. But before you head out, you must ensure you have the right apps for a safe and fun experience.
Boating can be a great way to relax and enjoy the outdoors, but it's important to be prepared. The Boating app from the American Red Cross is a great resource for novice and experienced boaters, and it includes tips on safety, navigation, emergency signals, and more.
If you're planning on doing any fishing while you're out on the water, the Knots app is a must-have. It's packed with information on how to tie all kinds of knots, so you can be sure your line stays secure.
And finally, no matter what kind of activities you have planned for your seaside vacation, the Weather app is always a good idea. Keeping an eye on the forecast will help you plan your days and avoid surprises.
Follow Sharks and Other Seaside Finds
If you're looking for a fun and easy way to learn more about the creatures that call the seaside home, there's no better way than following a few key blogs. Here are some of our favorites:
Every year, Discovery Channel devotes an entire week to programming all about sharks. While Shark Week originally aired in 1988, it continues to be one of the most popular weeks on television. But if you can't catch Shark Week when it airs, don't worry – there's a blog devoted to it! The Shark Week blog features updates on upcoming shows, shark facts and information, behind-the-scenes looks at the making of Shark Week programming, and more.
Oceana is the world's largest international ocean conservation organization. Their blog covers a wide range of topics related to ocean conservation, including marine protected areas, sustainable fisheries, oil and gas exploration, and more. Oceana's blog is a great way to stay up-to-date on the latest ocean news and learn more about what you can do to help protect our oceans.
Sea Turtle Conservation
This blog is devoted to raising awareness about the plight of sea turtles.
About Author