Senior Management Jobs Show Racial Gap after a Median Report by Microsoft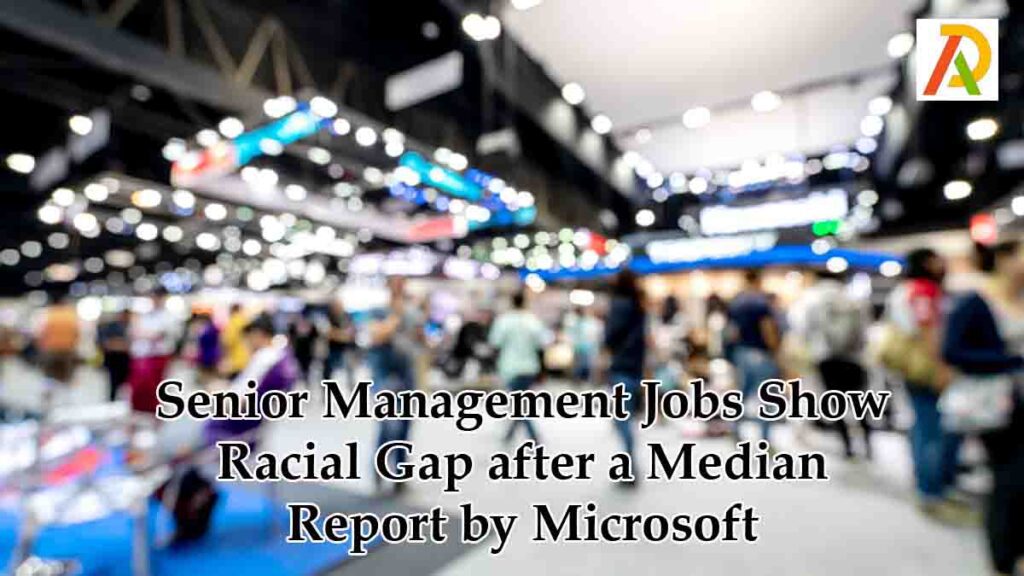 Microsoft's first-ever report on median pay for the US shows that women employees do better than the national average. It also highlights that Hispanic and Black employees have remained represented in lower levels of senior management roles.
The data released on Thursday shows that Microsoft's pay structure for women and colored people is at par with white workers or men working equally. However, the median pay scale across the entire workforce shows that overall colored people make less than others, indicating disparity in the higher position's remuneration.
The chief diversity officer of Microsoft, Lindsay-Rae McIntyre, said the company has been working on its pledge to double the number of Hispanic and Black employees in senior management and leadership roles by 2025. He said that Microsoft is among the first company to be transparent about the median pay and address the representation gap.
The third largest company in market capitalization, Microsoft is one of the dozen corporates to disclose the median pay. Several organizations are under pressure from shareholders and employees to increase business operations transparency. Companies in the UK employing more than 250 employees must submit a report on the gender pay disparity annually.
Apart from releasing data on compensation, Microsoft also releases data on the gender and race of its workforce according to the job roles to show how median pay is calculated.
According to McIntyre, Microsoft will release an independent report on gender harassment and sexual policies next month.
Per the global diversity and inclusion report released on Thursday, women employee at Microsoft US receives 90 cents for every dollar men receive in median pay.
According to data from Census Bureau, the pay gap between women and men across the US has been stuck at 83cents to the dollar for over a decade. The US black workers at Microsoft received 77 cents to the dollar, Hispanic workers stood at 82 cents, and Asian workers stood at 95 cents for every dollar white workers received.
The software makers' diversity goals for 2025 for its leaders is the first step towards improving the gap in Median Pay. McIntyre said that Microsoft executives and managers were paid in part after achieving success in diversity benchmarks.
About Author