The Google Pixel 3 XL White: A Benchmark in Smartphone Design and Functionality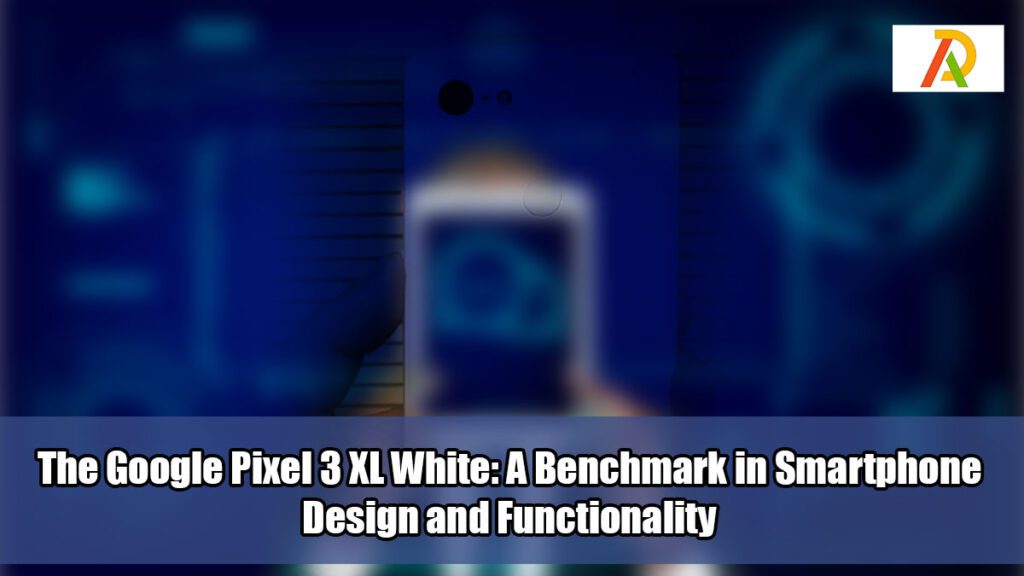 The Google Pixel series has been lauded for its seamless software experience, superior camera, and clean design aesthetics. The Pixel 3 XL White, in particular, is a stunning embodiment of this praise. With its refined design, high-quality camera, and exceptional performance, the Pixel 3 XL White presents a compelling package for any smartphone enthusiast.
Pixel 3 XL White: An Iconic Design
The design of the Pixel 3 XL White is a testament to Google's emphasis on simplicity and functionality. Its glossy, all-glass back with a two-tone finish is an elegant departure from the metal designs of previous iterations. The all-white colorway, accented by a subtle mint-colored power button, adds a touch of sophistication and individuality to the phone. It's a phone that feels as good in hand as it looks to the eye.
Immersive Display and Powerful Performance
The Pixel 3 XL White features a large 6.3-inch QHD+ OLED screen, offering a vibrant and immersive visual experience. Its edge-to-edge display with a deep notch provides ample screen real estate, making it perfect for consuming media, gaming, or multitasking.
Under the hood, the Pixel 3 XL White is powered by Qualcomm's Snapdragon 845 and 4GB of RAM. This ensures smooth performance even when handling resource-intensive tasks. The device also offers the purest form of Android, with timely updates directly from Google, guaranteeing a seamless user experience.
Camera Excellence in the Pixel 3 XL White
Google's Pixel series has consistently set new standards in mobile photography, and the Pixel 3 XL White is no exception. Its 12.2MP rear camera and Google's computational photography capabilities produce sharp, detailed, and vibrant photos. The Night Sight mode is particularly noteworthy, enabling the capture of stunning low-light photos.
The Pixel 3 XL White boasts a dual-lens setup on the front, including a wide-angle lens for group selfies. With Google's advanced image processing, front, and rear cameras deliver exceptional picture quality, making the Pixel 3 XL White a favorite among mobile photography enthusiasts.
Battery Life and Additional Features
The Pixel 3 XL White has a 3430mAh battery, providing solid life. It also supports fast and wireless charging – a first for the Pixel series. Other notable features include water and dust resistance, front-facing stereo speakers, and Google's innovative call screening feature.
Conclusion
The Google Pixel 3 XL White combines superior performance, an impressive camera, and a stunning design into one package. Its distinctive white color scheme, high-quality display, and excellent software experience make the Pixel 3 XL White a standout choice in the flagship smartphone category. For those seeking a smartphone that delivers aesthetics and functionality, the Pixel 3 XL White should be at the top.
About Author