Top 10 EV Scooters in India Catching Fire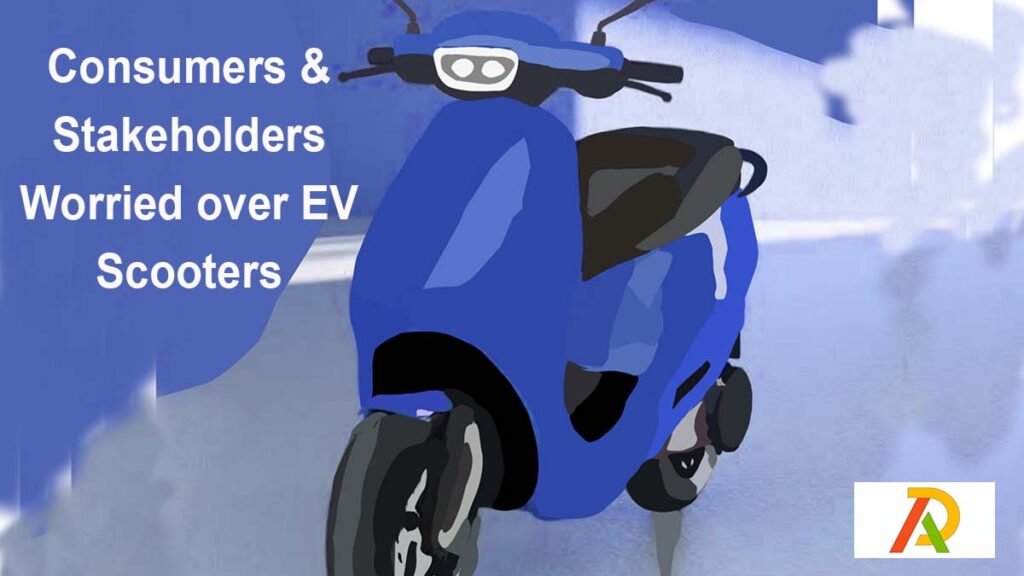 Telangana, a state in India, recently saw a man losing his life after a battery of his electric scooter exploded in his home during charging.  The last few years saw a spate of top 10 ev scooters in India catching fire in different parts of the country. Most of the vehicles were two-wheelers. The incidents have left the stakeholders and consumers worried. So far, one 20 Jitendra EV scooter, 2 Okinawa, 1 Ola, and 3 Pure EVs have caught fire. Therefore, the question is, what is the cause behind these incidents?
Summer temperatures the cause for fire?
According to EV tech start-up Exponent Energy, there is a common misconception that high summer temperatures in India and poor thermal packaging cause explosions and fires. However, experts think one needs to consider how the lithium-ion battery is designed and packed. Lithium-ion batteries are efficient and lightweight, but they also carry fire risk.
According to a blog from Exponent Energy, the Lithium-ion cell's thermal runaway incident can only be triggered once it reaches a few hundred degrees. These batteries, however, automatically switch off when they go up to 45-55°C. Even if they do not switch off, it is impossible to heat themselves to high temperatures under normal batter operations.
Short circuits are the leading cause of 99% of battery fires where the cells can get heated beyond 100°C: poor battery quality, design, and improper battery alignment with the software intelligence cause short circuits.
Taryn Mehta, co-founder, and CEO of Ather Energy, a Bangalore-based EV scooter, believes that the Government is spending enough time designing products and testing standards. The test prescribed may be inadequate for real-life situations.
How to minimize fire risks in top 10 EV scooters in India?
A few DOs and DON'Ts that need to be strictly followed by EV users that help to minimize the fire incidents, such as:
Use only those battery and charging cables designed for the electric vehicle. Using a cheaper local battery can damage the EV.
One should avoid charging the battery immediately after using the scooter. The lithium-ion cells in the battery will still be in hot condition, and further charging may cause an explosion. one should charge the battery after it cools.
If the EV has detachable batteries, avoid placing them in hot vehicles, areas with inadequate ventilation, and under direct sunlight.
Buy replacement chargers and batteries that are the same model as the original one from authorized resellers and manufacturers.
Inspect the batteries periodically; if any damage or defect is found, stop using them and report to the manufacturer.
Government seeks probe
The increasing number of electric vehicle fire and explosion incidents has prompted the Government to step in and order a probe. An expert panel has been formed to submit a report on the matter. The companies found guilty will be penalized, and all defective electric vehicles will be recalled. In June Government ordered a probe into the fire of an E-scooter launched by ride-hailing company Ola in Pune, India.
About Author