Why Use CTA in Your B2B Email?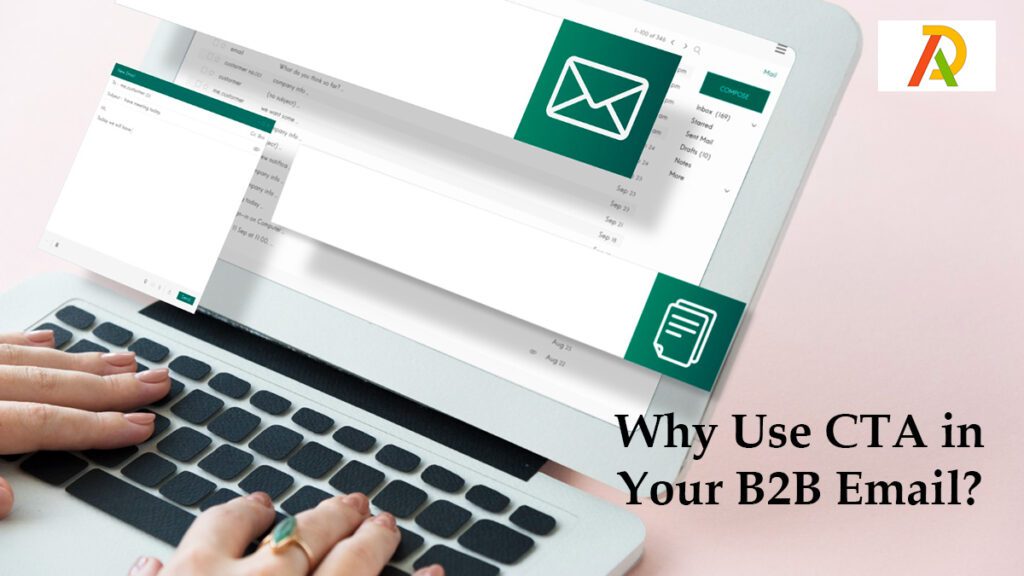 We will see many marketing methods in the coming days, but email marketing is here to stay through the ages. B2B cold emailing outreach is an effective way to reach a potential prospect. A cold email is the first point of contact with a potential customer expecting a positive sale. An inbox is a crazy place without thousands of such action emails, and when you create your cold email, you need to make sure you appeal to the prospects.
A call-to-action button in a cold email is the new way of marketing. So you have sent a perfect cold email, and the recipient certainly went through your email, and then what? There will be other such emails as well. So you need to start incorporating a CTA (call-to-action) button in your email to grab your prospect's attention and convert it into a positive sale.
A CTA button must offer something for the prospect, like free membership, discounts, free services, or a buy one get one offer, any such offer that appeals to the receiver's interest. The prospect will spend some time when they click on the CTA button, and as a sender, it is your responsibility to make it worthwhile.
Three WHYs of a CTA email
Why me: The receiver must resonate with your email content because their inbox is already filled with many call-to-action emails, and to stand out, you need to answer their calling.
Why this particular product/service: Before sending out a call-to-action email, you must know your target audience and have done your survey properly. This will ensure that your emails reach the correct audience and that the content is for them.
Why now: This one is a no-brainer, so you have a discount, an open position in your company, or you are offering free membership; anything can be why the receiver signs up for your product or services right now.
Best practices for B2B cold email
Subject lines: The subject line is the first thing your receiver will notice, and you need to make sure it stands out compared to the others they have received. A "clickable" subject line is what your first aim of action emails is.
Word limit: Keep it concise. Make sure your email does not consist of more than 100 words. The aim of the content is value within limited words.
Personalized message: Do not start your email with 'dear customer'; generalizing in the first line will immediately make your prospect lose interest. Do your research and address the customer.
Avoid unnecessary long sentences: Please use your words wisely and speak to the point. Using unnecessary long sentences will only make your prospect yawn.
Try to engage emotionally: Gone are the days of those boring emails, we live in a meme-engaging world, and the least you can do is incorporate a fun way to communicate with your prospect. Make sure you talk business but in a fun way.
About Author