WinZO: Bharat's Premier Esports Platform and More than Just a Game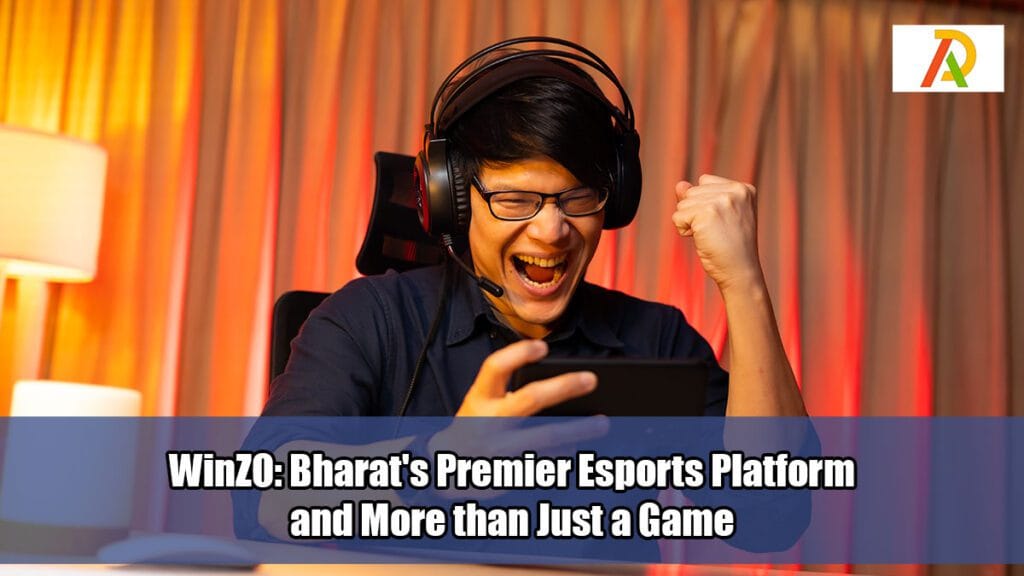 Online gaming has taken the world by storm, with millions participating daily. Amidst this boom, there emerges a gem, one that stands out in terms of quality, reliability, and rewards – that gem is WinZO. From its inception, WinZO has climbed the ladders of success, quickly making its mark as Bharat's most prominent social gaming app. With the chance to play over 100 mobile games and win real cash prizes, it's no wonder that the platform has garnered such immense popularity. In this post, we dive deep into the world of WinZO, the legitimacy of its Esports platform, and why it's much more than just another gaming app.
WinZO – The Digital Gaming Maverick
When we think of Esports, we often picture large arenas filled with gaming enthusiasts cheering for their favorite teams. These teams comprise individuals with exemplary gaming skills, competing against one another to win significant money. WinZO replicates this real-life experience in the virtual realm, allowing players to form teams, compete, and win cash – all from the comfort of their homes.
The Legitimacy of WinZO's Esports Platform
Transparent Mechanisms: WinZO operates with a clear and transparent mechanism that ensures the players are always aware of their stakes, winnings, and how the games function.
Secure Transactions: Ensuring that players can both deposit and withdraw their winnings without any hassle, WinZO uses advanced encryption techniques, safeguarding users' money and personal details.
Fair Play Ensured: WinZO's gaming algorithm ensures that every game is fair and free from foul play or external influence.
100+ Mobile Games to Choose From
With a plethora of games available, players are spoilt for choice. Here are some popular options:
Ludo: A classic game that needs no introduction. On WinZO, you can play Ludo with friends, family, or even unknown opponents, turning every game into an exciting contest.
Carrom: Relive the childhood joy of striking carrom coins in this digital version. Compete, win, and enjoy.
Cricket: For all the cricket enthusiasts, WinZO provides a virtual cricket experience that's hard to beat.
Puzzle Games: For those who prefer strategy and thinking, various puzzles await.
Battle Royale: Dive into action-packed games and be the last one standing to win exciting rewards.
How to Get Started? WinZO App Download Made Easy
Starting with WinZO is a straightforward process:
1. Search for "Winzo app download" on your mobile's app store.
2. Download and install the application.
3. Register using your mobile number and set a secure password.
4. Explore and choose from the array of games available.
5. Play, compete, and win real cash prizes.
WinZO: A Cultural Phenomenon in Bharat
With its Hindi name, विंजो (WinZO), the platform caters to the diverse linguistic tapestry of India. The app's multilingual support ensures that players from different parts of the country can navigate, understand, and enjoy the platform with ease. WinZO's approach to incorporating regional languages is a testament to its commitment to making gaming accessible to everyone in Bharat.
Conclusion: WinZO – A Revolution in Online Gaming
WinZO has proven to be a game-changer (pun intended) in the online gaming industry. With its legitimate Esports platform, a wide range of games, and an emphasis on making gaming accessible to everyone, it stands tall as a leader. Whether you're a seasoned gamer or someone looking to kill time, WinZO provides an experience that's hard to match. So, dive into the world of WinZO, form teams, play your favorite games, and win big!
About Author