Rightmove: Navigating the UK Property Market with Ease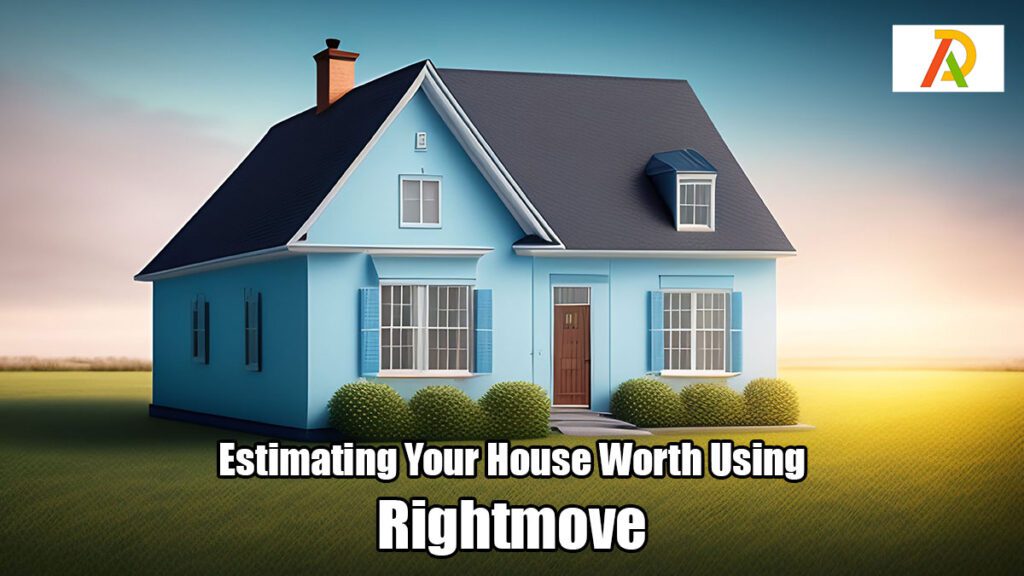 Navigating the property market can be a challenging task, whether you're a first-time buyer, a seasoned investor, or someone simply looking for a new rental. This is where Rightmove steps in, streamlining the process and making it easier to find the perfect property. Let's delve into the various facets of Rightmove, the UK's number one property website.
Overview of Rightmove's Services
Established in 2000, Rightmove has steadily grown to become a leading online real estate portal in the UK. It provides a platform for estate agents, letting agents, and new homes developers to advertise their properties, reaching a wide audience of potential buyers and renters.
Rightmove offers a comprehensive database of properties for sale and rent across the UK. From country homes to city apartments, commercial properties to luxurious mansions, Rightmove provides a plethora of options catering to diverse property needs and budgets.
Harnessing the Power of Rightmove
Users can leverage the powerful tools offered by Rightmove to streamline their property search. The platform allows users to set up property alerts, so they are notified when new properties matching their criteria become available. Detailed property listings with photographs, floor plans, local information, and property descriptions aid in making an informed decision.
Rightmove's innovative 'School Checker' tool provides access to information about local schools, including Ofsted ratings, pupil to teacher ratios, and average results. Similarly, the 'House Price Trendometer' tool provides valuable insights into local property price trends.
Rightmove's Contribution to the Property Market
Beyond simplifying property searches, Rightmove plays a significant role in the UK property market. The platform's vast database and high traffic volume provide valuable data on market trends, property prices, and consumer behaviour. Rightmove's monthly House Price Index is widely recognised as a key barometer of the UK property market, providing insights to buyers, sellers, agents, and policymakers alike.
Furthermore, Rightmove is committed to promoting sustainable and energy-efficient properties. The platform encourages listings to include Energy Performance Certificates, aiding users in making environmentally responsible choices.
Rightmove: Your Partner in Property Search
In conclusion, Rightmove is an indispensable tool for anyone looking to navigate the UK property market. With its extensive database, user-friendly features, and valuable market insights, it simplifies the property search process and aids users in making informed decisions. Whether you're buying, selling, renting, or researching, Rightmove is the ideal partner for all your property needs.
About Author