Mastering Your Music Flow: How to Shuffle on Spotify web player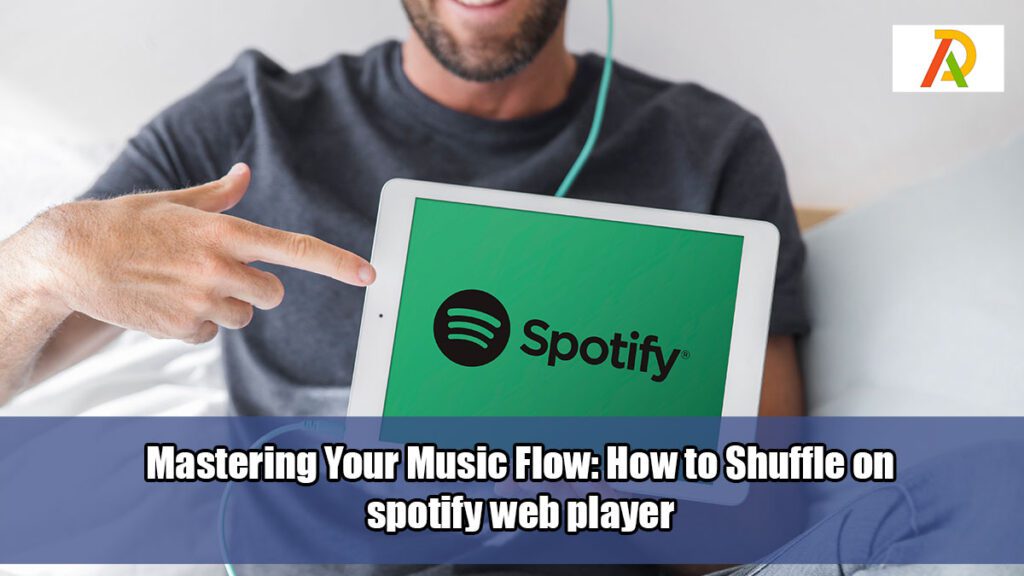 For music aficionados, the advent of streaming services like Spotify has revolutionized how we access and consume music. With millions of songs available at our fingertips, crafting the perfect playlist or finding the right mood music is easier than ever. And sometimes, you might just want to mix things up a bit, right? That's where the shuffle feature comes in handy. Here's how to use the shuffle feature on Spotify web player in the United States.
Accessing spotify web player
Before you start shuffling, you need to access the spotify web player. This is as simple as opening your preferred web browser and heading to the Spotify Web Player URL – https://open.spotify.com. Log in using your Spotify credentials, or if you're new to Spotify, you can create an account. Spotify offers free and premium (paid) accounts, depending on your needs.
Navigating the spotify web player Interface
Once logged in, you'll find yourself on the spotify web player interface. Here, you'll see a few key areas:
· On the left, you'll find the navigation panel to access your library, playlists, and other key features.
· In the center, you'll see the main display area to browse music, check out your playlists, and explore new tunes.
· At the bottom of the screen, you'll see the music player where you can play/pause, skip tracks, adjust volume, and shuffle your music.
Shuffling Music on Spotify web player
1. Choose your music: Select the playlist, album, or artist station you want to shuffle. You can do this by using the search bar at the top of the screen or selecting from your library in the navigation panel.
2. Play your selection: Click the big green "Play" button in the center of the screen, and this will start playing the music and bring up the track at the bottom of the screen.
3. Turn on Shuffle: Look where the music player is towards the bottom left of the screen. Here, you'll see several icons. To shuffle your music, click the crossed arrows icon. When shuffle is enabled, the icon will light up, confirming that shuffle mode is active.
And there you have it! Your music will now play randomly, letting you enjoy a varied and spontaneous listening experience.
Conclusion
Spotify web player's shuffle feature brings an element of pleasant unpredictability to your music-listening experience. It can help you rediscover forgotten favorites or surprising deep cuts from your chosen artist, album, or playlist. So shake up your musical journey with the simple click of a button. Whether you're working, exercising, or just chilling, let the shuffle feature soundtrack your day with a mix of familiar tunes and exciting discoveries.
About Author