Student Loan Debt relief Lawsuit – Is Biden Administration's move legal?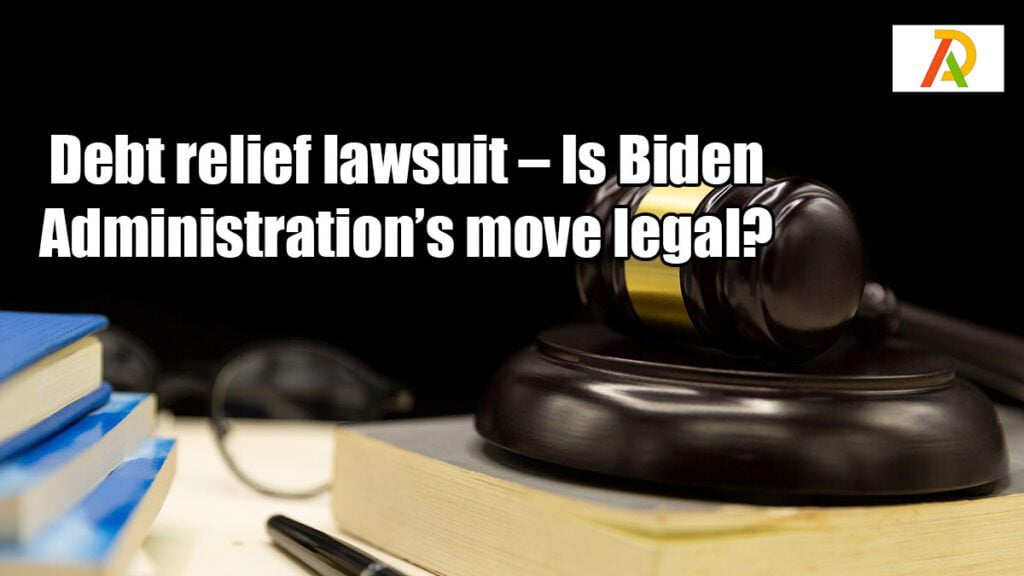 In August, the Biden administration announced that he would be forgiving student debt of up to $20,000 in federal student loans. This will apply to those Americans that will be eligible for the same. However, the US Supreme Court said that it would be deciding whether this move of the Biden administration is legal. The hearing about the debt relief lawsuit will take place in February. Meanwhile, an injunction has been placed to block this debt relief plan.
Debt relief lawsuit –Is the Biden Administration happy with the decision?
The Biden administration is not happy with the move of the US Supreme Court because last month, it asked the court to remove the injunction preventing the debt relief plan from coming into force. The administration also requested that if the injunction is not lifted, Justice Brett Kavanaugh must allow for a writ of certiorari aside from expediting the hearing schedule. Kavanaugh is responsible for handling emergency applications.
Fast facts related to Biden's debt relief lawsuit and plan
For a better understanding, you can go through the following points briefly.
The debt relief lawsuit, which is now under the ruling of the US Supreme Court, has been challenged by six states, mostly led by Republicans. According to them, implanting the debt relief plan might inflict harm on state agencies since they hold Federal Family Education Loans like MOHELA or Missouri Higher Education Loan Authority and coffers of the states because, on discharged loans, they will not be able to collect the taxes.
Aside from Missouri, the other states challenging the debt relief plan include Kansas, Arkansas, South Carolina, Nebraska, and Iowa.
Biden and his officials have repeatedly defended that the plan is legal. His administration has argued that Miguel Cardona, the Education Secretary has the power to cancel the debts as per the HEROES (Higher Education Relief Opportunities for Students) Act of 2003.
According to the Act, the education secretary has the authority to cancel debts on the occasion of specific incidents, as in the case of the September 11 attacks, after which authorities passed the Act, in the event of a national emergency or war. The White House is arguing that the Covid-19 pandemic is one such national emergency.
Those states that have argued have said the HEROES Act for debt relief will not apply as it has been proposed.
Many attorney generals of different Republican states have submitted briefs favoring the continuation of the injunction.
The authorities that have favored injunction are the ones that have said that the program is illegal since it did not receive a clear authority from the federal statute.
Many debt relief lawsuits are filed against the program offering debt relief proposed by the Biden administration.
The latest to do so is a three-judge panel of the US Court of Appeals for Fifth Circuit.
About Author